Case study:

Swingshot

Facilitating golf coaching 
Mobile development
UX/UI Design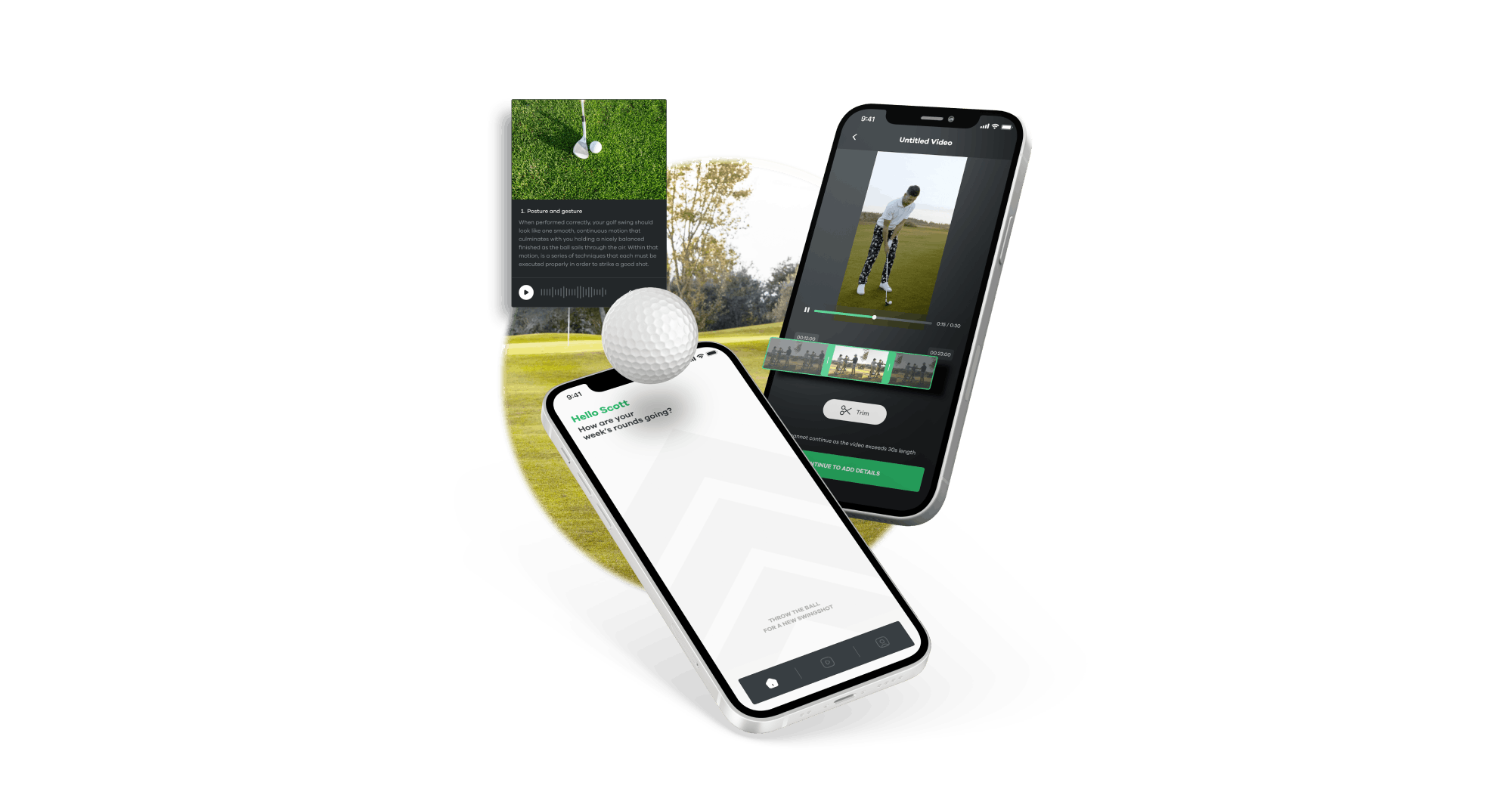 Project information
Description
Mobile app that allows golfers get access to golf coaches by sending videos.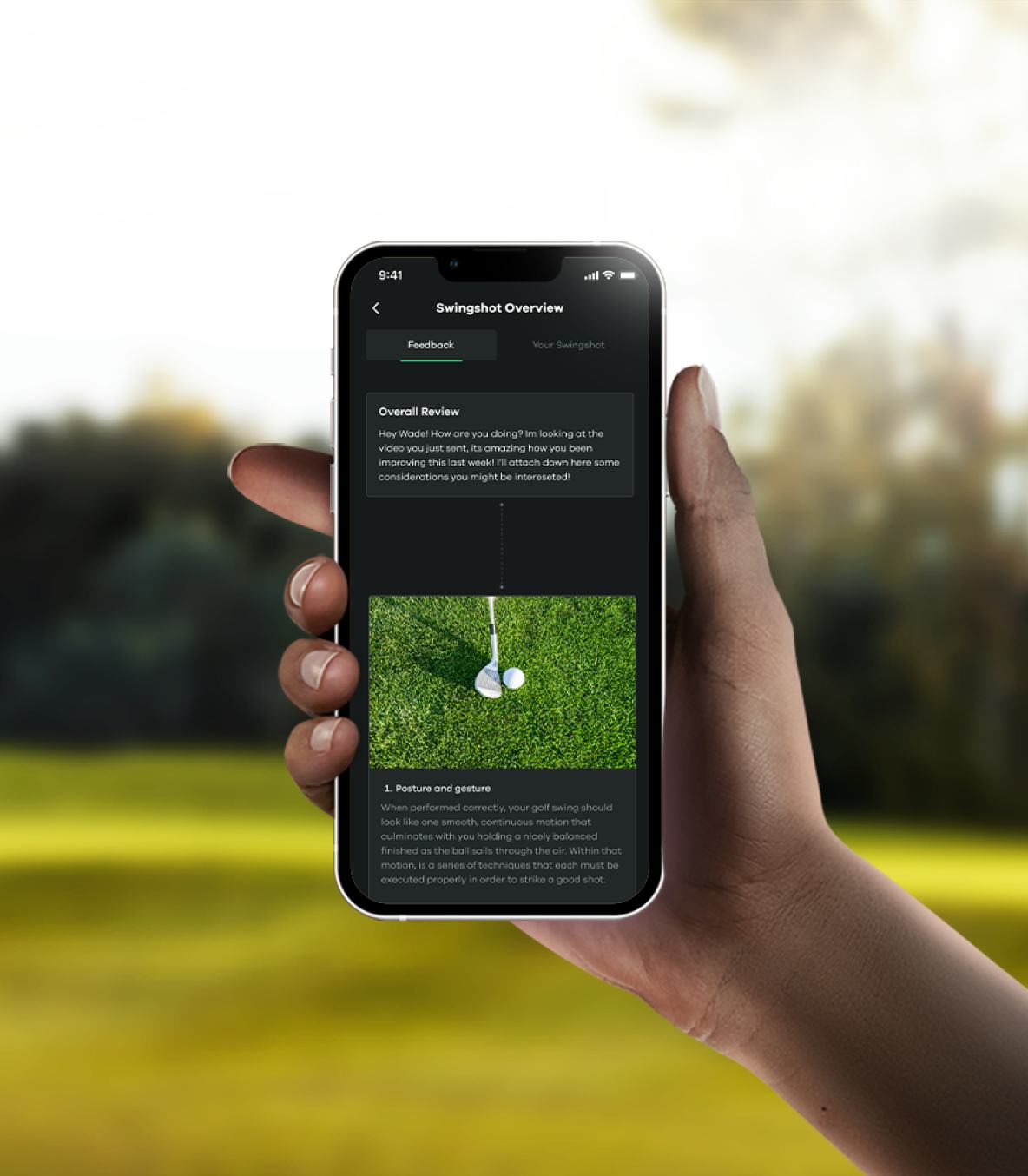 The Client
Swingshot is a mobile app that connects golfers with golf coaches, allowing them to access coaching via the app in an intuitive way.

Golfers can upload video clips and perform basic editing of the videos such as trim or split. Coaches are able to use the Video Feedback System in order to provide feedback on the received video from the golfer.
"The quality of their engineering and technical skills is superb. Their communication skills are also quite amazing."

Through their innovative technical solutions, CreateThrive has significantly advanced the development of the client's application. The team demonstrates a high level of accuracy and creative thinking, forwarding feasible ideas while abiding by the timeline and particulars of the engagement.
Jason Talley
CTO