Our services
We've designed and developed custom mobile and web apps, and we bring best practices to each of our projects.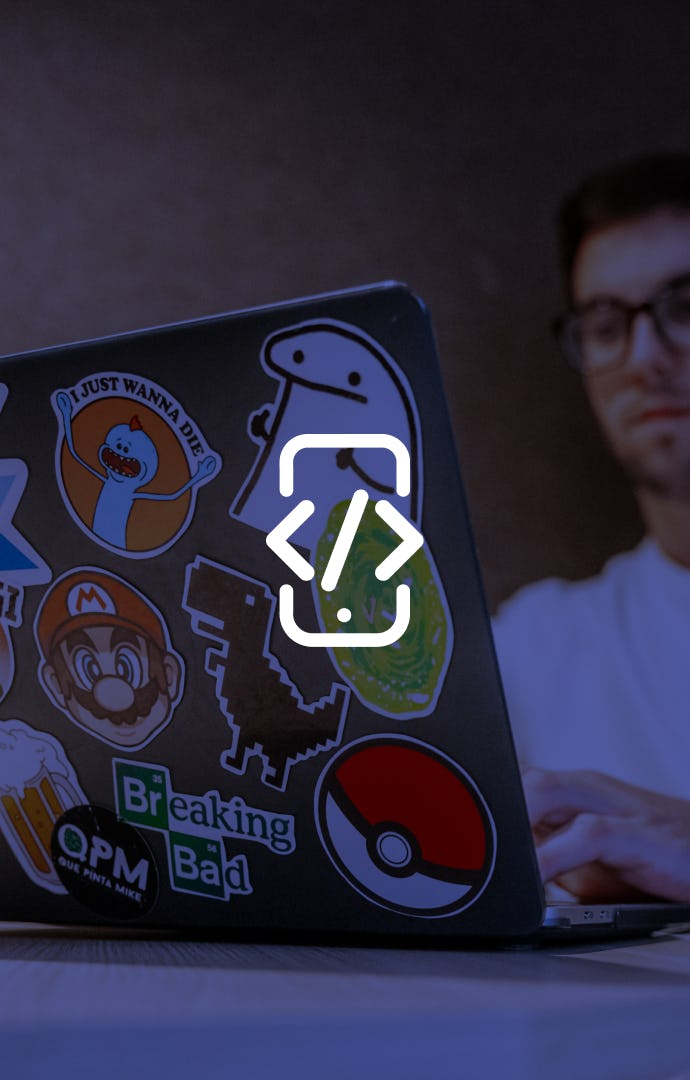 Mobile Development
We're a team with deep knowledge in all things mobile-related, having adopted Flutter at an early stage. That's why we are more than comfortable working with this technology, and not only that, but because of its native performance plus the reduced delivery product timeframes that require no specific code to develop for Android and iOS.

All the mobile apps we build deliver a world-class user experience, with intuitive functionality, gorgeous design and powerful features.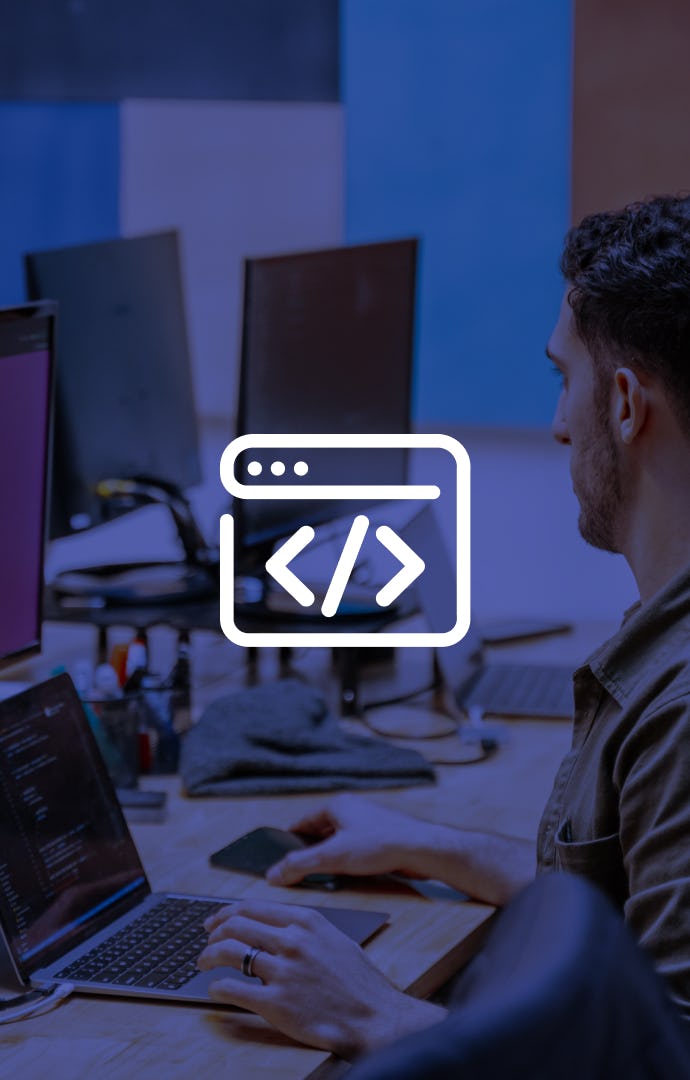 Web development
We approach web development in the same way we approach mobile development – by beginning and ending with the user.

We reduce our clients' development risks by using agile methodologies and standards-based code to get applications to market quickly.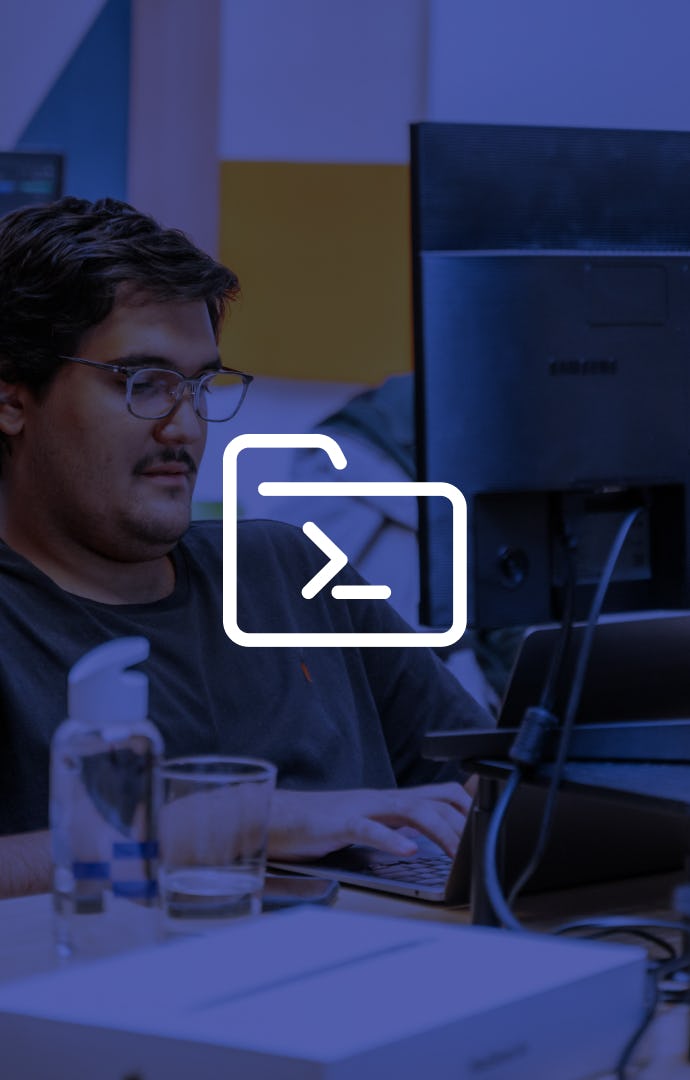 We provide end-to-end solutions to attain higher code standards, faster delivery, automation, efficiency, and innovation.

The technologies we use are well-documented, scalable and secure. Whether it's for an MVP, a custom backend system or an API, we create architectures that best suit your digital products.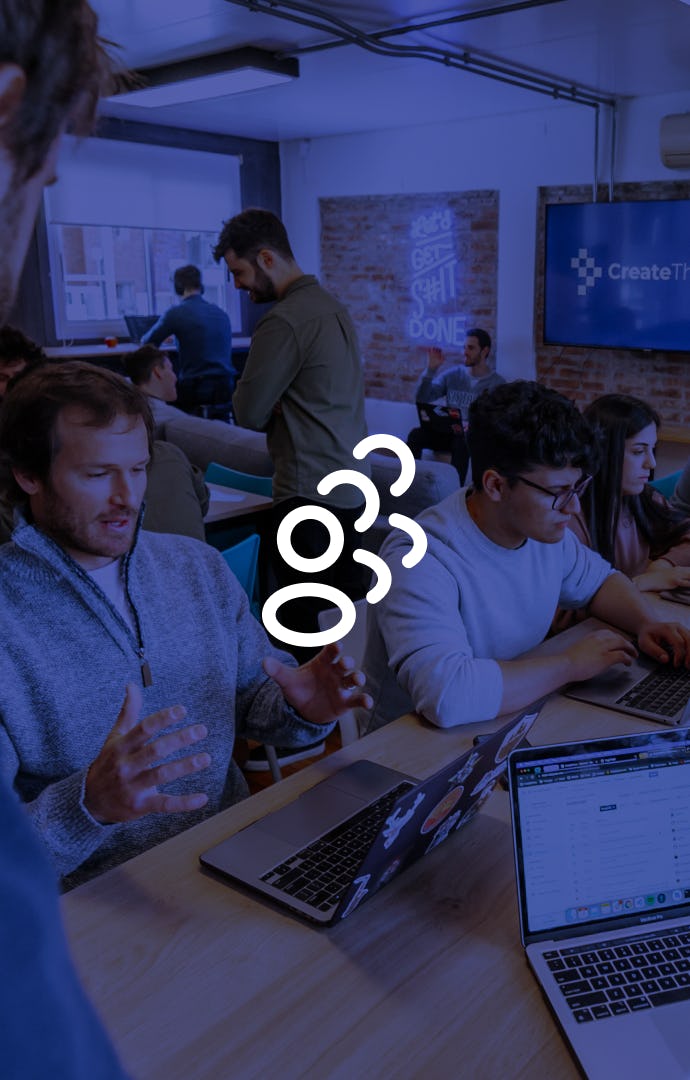 Staff Augmentation
Success is about more than just pixels and code, so with every project we take on, we also work hard to level up your team. We know that most product difficulties are actually caused by process and communication problems, so we strongly emphasize collaborative work environments with regular stand-up meetings and retrospectives.
We forge tight partnerships with our clients by working side by side with them. Our team is English-fluent and we always work within the time zones of our clients.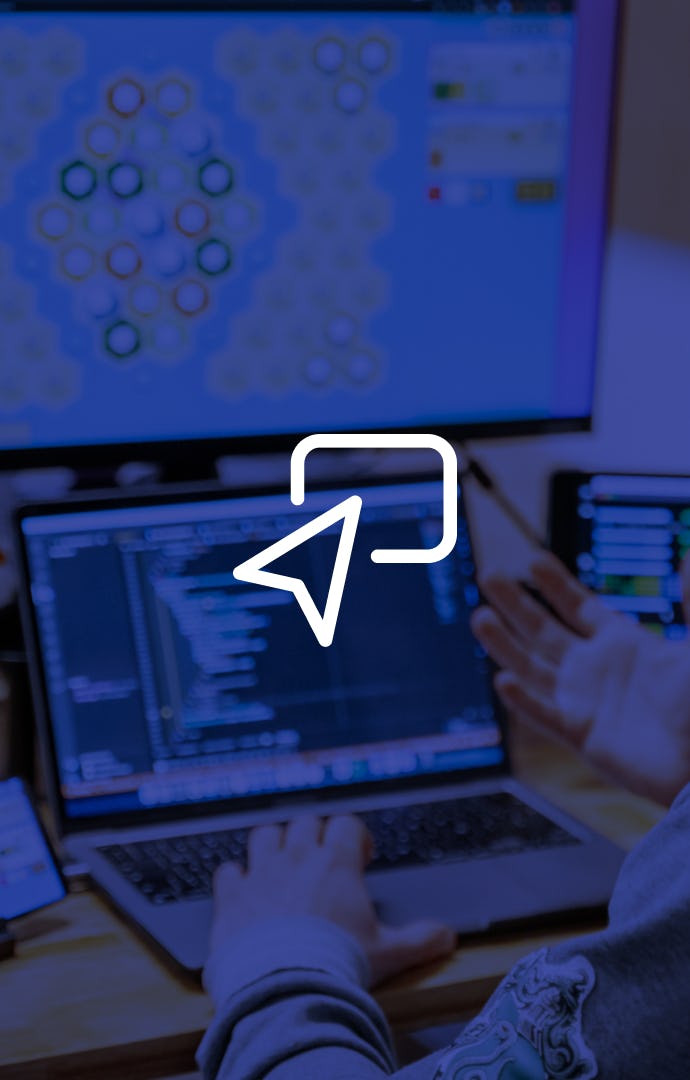 UX/UI Design
While architecture and coding are certainly important, design sets the tone for digital products. Our team designs elegant software products that are intuitive, functional, and a joy to use.
We start by using client input to build lightweight, static mockups, then create detailed prototypes using tools such as Zeplin, Figma and Sketch. Once these solid foundations are in place, we develop your digital product with stunning, intuitive and easy-to-use interfaces.
1.

Define

We start with a clearly defined concept of the product you'd like us to build.

2.

Sketch

We sketch and prototype possible solutions of how we might build the product.

3.

Design

We design a beautiful UX and define team structures and technologies to be used.

4.

Develop

We usually work in 2 week sprints using using JIRA, Trello or your preferred project admin tool.

5.

Launch

We launch the final product and ensure a smooth release using a timeline-based roadmap.

6.

Enhance

We help you enhance and iterate on your product, not only with bug fixes but also with new features.