Case study:

Aleph

One source of truth for financial data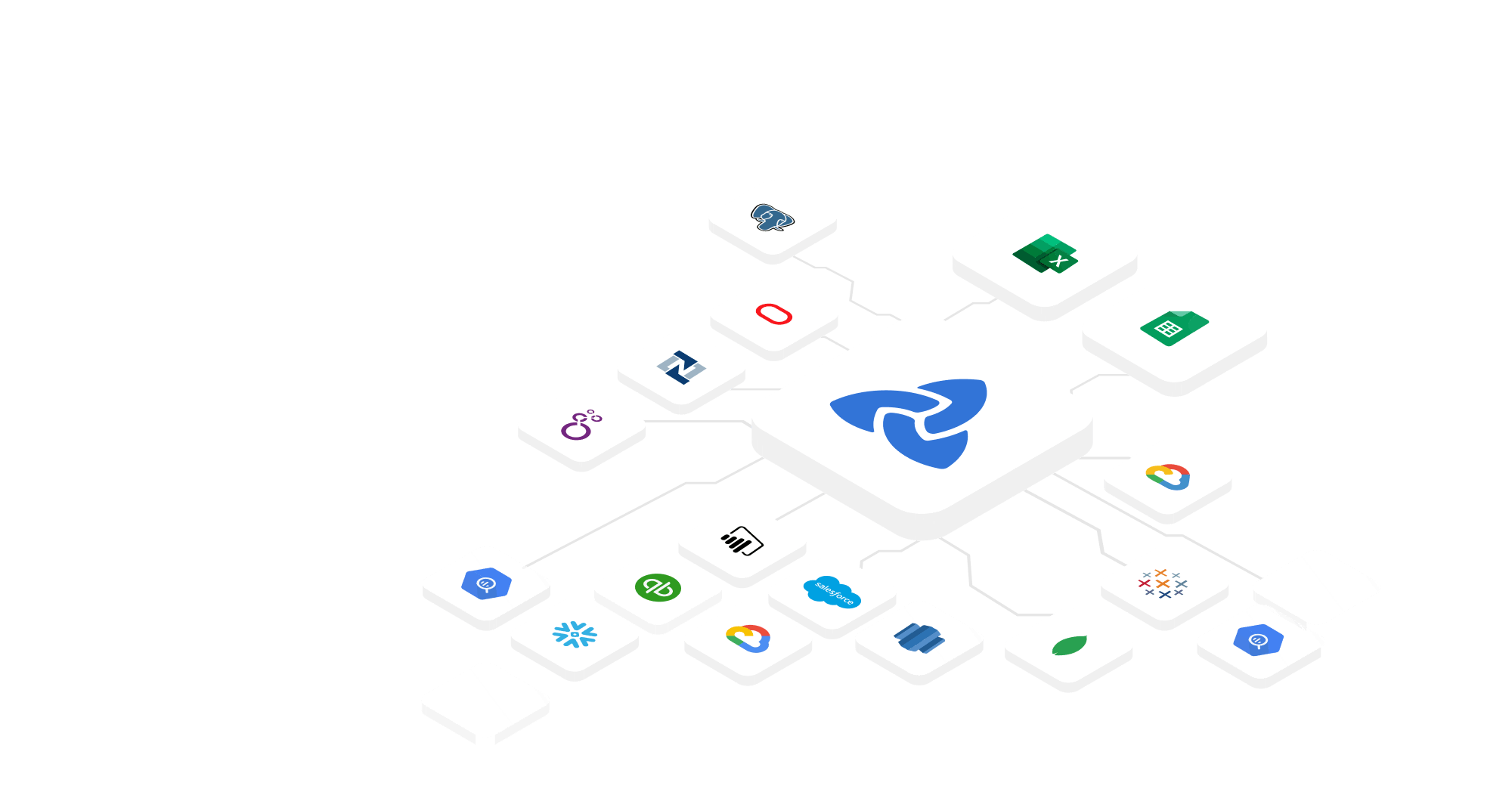 Project information
Description
Web solution tool for financial planning and analysis turning ordinary spreadsheets in Excel or Google Sheet.
Industry
Financial services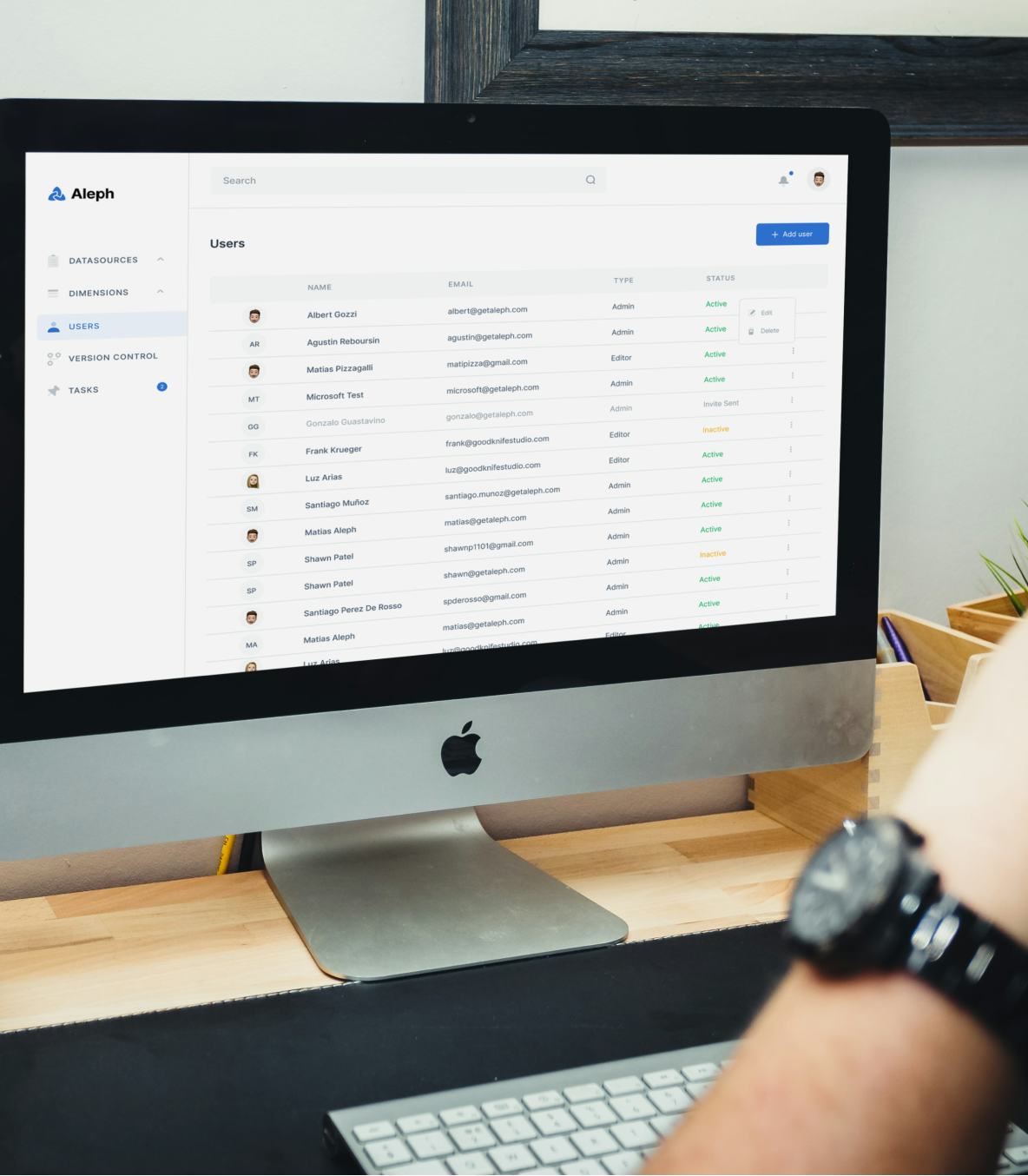 The Client
Aleph turns ordinary spreadsheets in Excel or Google Sheets to have specialized financial tools built right in and always up to date. 

Aleph automatically integrates data from 150+ data sources such as accounting systems and operational databases, managing user access to meet different needs across the organization, and has an integrated version control system.
"The team will deliver quick results that are easy to maintain over time."

The company is pleased with CreateThrive's work. The code they write is clean and easy to maintain. The team is highly professional, and their project management is flawless. More importantly, their members are flexible as they come up with design and development solutions independently.
Albert Gozzi
Founder & CEO