Case study:

Ossa

Uniting a growing community of creators with brands
Web development
Mobile development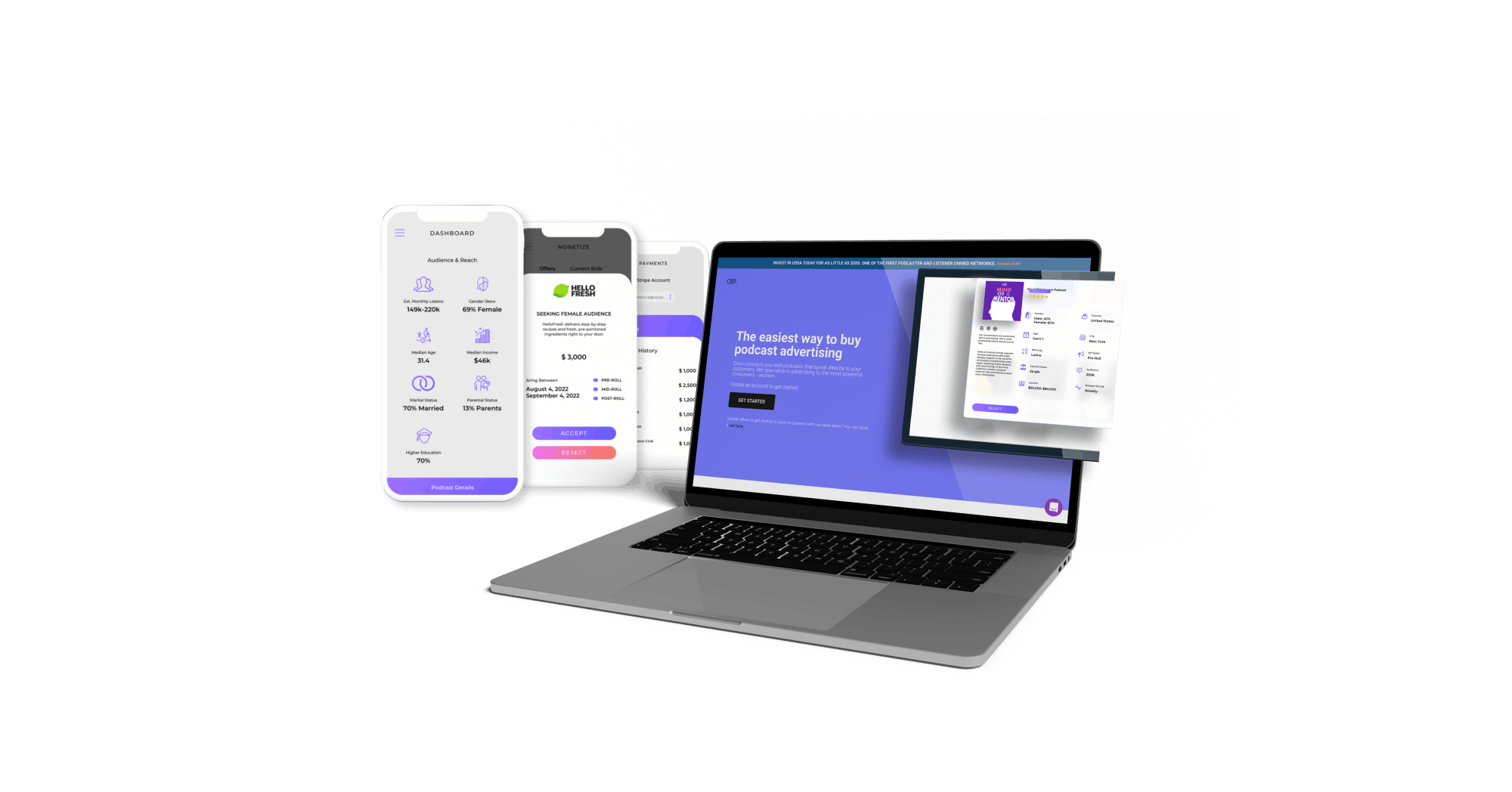 Project information
Description
Web and mobile app matching women's podcast community with brands.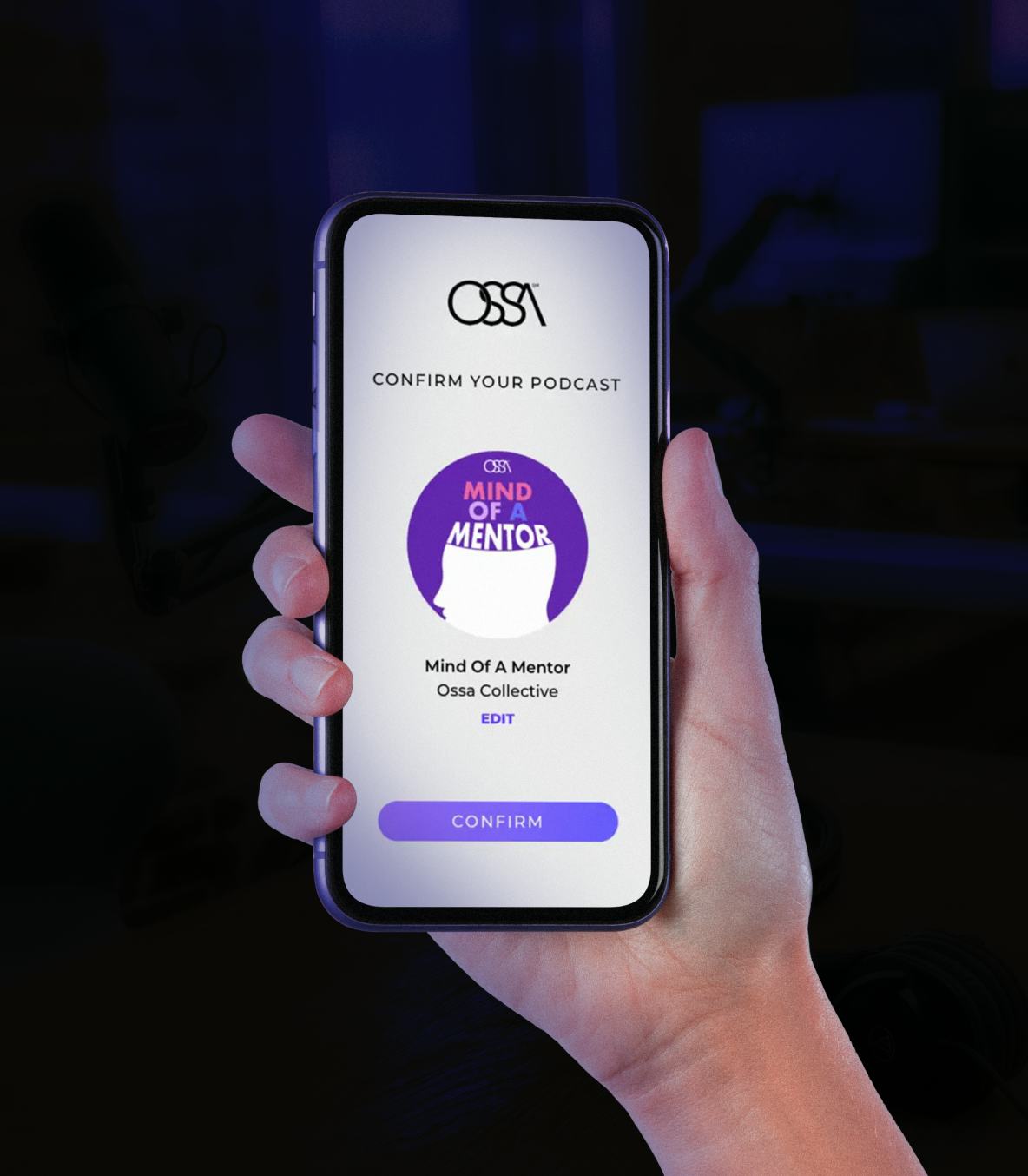 The Client
Ossa is an advertising marketplace for Independent Women and Non Binary Podcast Creators. We developed a web & mobile app that connects brands with podcasters and it works as an ad booking platform allowing brands to target podcast listeners by desired demographics and buying advertising by audience reach versus per show.
It helps podcasters receive advertising orders in a very simple way, by automatically matching accounts with advertisers based on the profile of the listeners.
"They understand our mission and can easily adapt to our needs as they arise"

CreateThrive's work has successfully reached the beta version, receiving overwhelmingly positive feedback from initial users. Their communicative and transparent approach results in a seamless collaboration. On top of their positive attitude, their high level of technical expertise is impressive.
Reine Opperman
Operations Manager