Case study:

Chptr

A place for communities to remember lost loved ones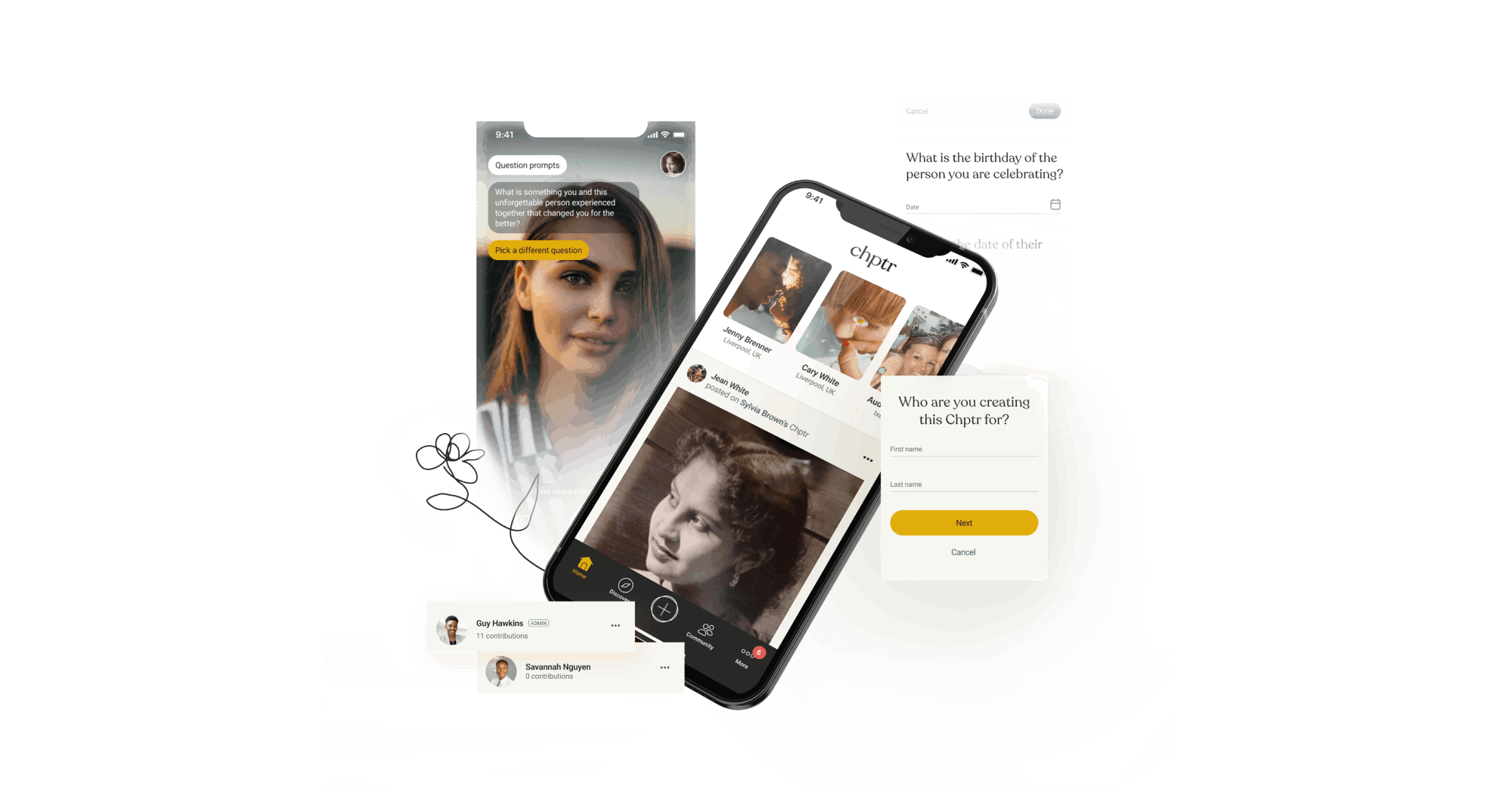 Project information
Description
Mobile app that gathers stories, pictures and videos to remember lives well-lived.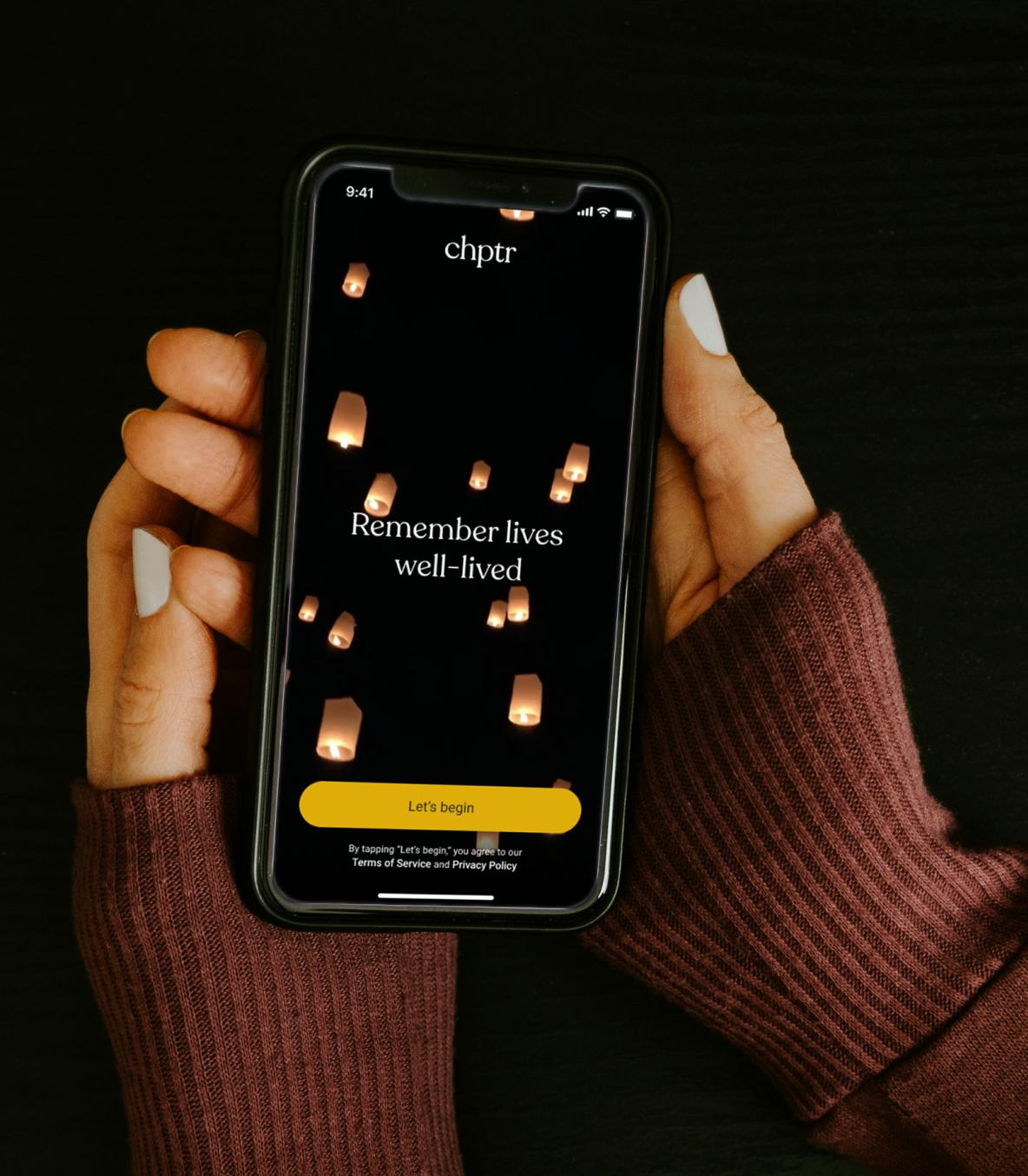 The Client
As long as we remember our loved ones, they are never truly gone. Chptr allows paying tribute to those that are no longer in the physical world with the rest of us. 

Relationships span generations, career changes, and country borders — with every invitation sent, a new story can be told, another video can be created, more and more memories will be shared.
"They were not an extension of our team, but rather a core part of our team from day one."

I don't know what will happen next with our business but I do know that I am incredibly optimistic because of what the CreateThrive team built for us. Today our team gets to do what we love, helping people through their grief journeys, because the CreateThrive team took a chance on us. I'll always be grateful for it.

Rehan Choudhry
Co-Founder